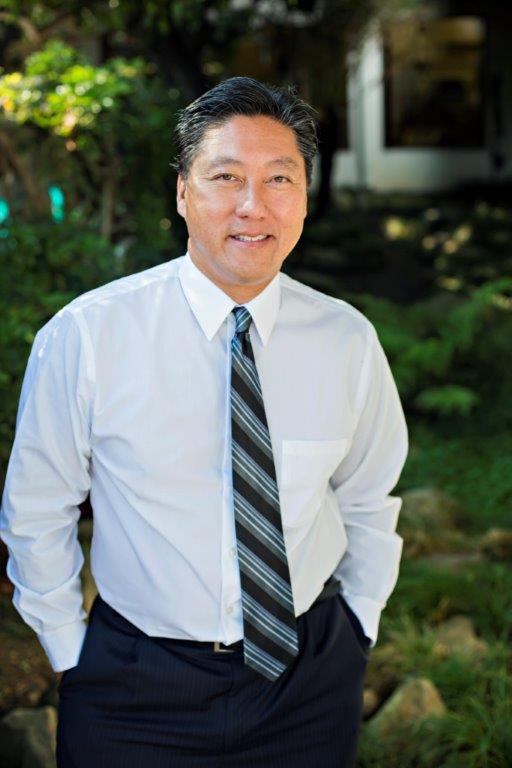 Dr. Timothy Jue
Dr. Timothy Jue has over 20 years of experience practicing microsurgical endodontics. He graduated form UOP school of Dentistry in 1988 and Temple University for his endodontic training in 1996. He has served as a clinical instructor to undergraduate dental students at UOP Dental School. He returned home to Camarillo in 2000 and joined the Ventura Endodontic Dental Group. He is passionate about studying the latest techniques and advancements in endodontics and utilizes these techniques in his practice. Tim enjoys spending time with his Wife of 21years Lani, daughter Kristin and their son Ryan. You can find them traveling, hiking, and playing golf. He is the third generation of the Jue family to be born and raised in Camarillo.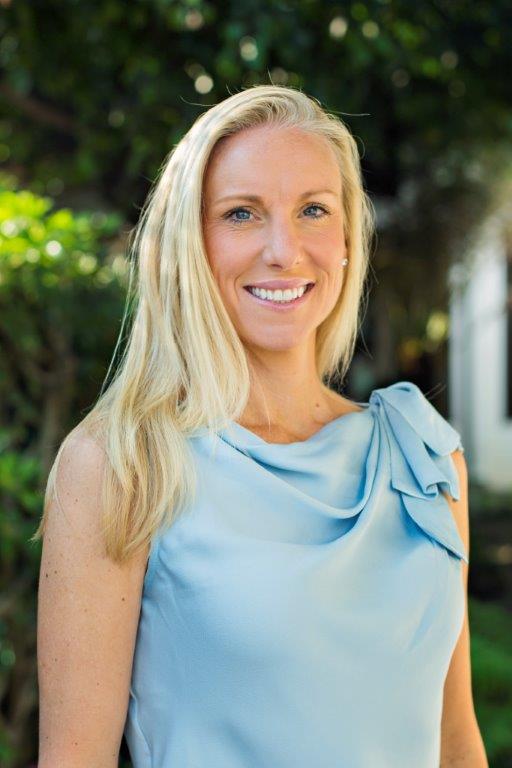 Dr. Erin Duarte
Dr. Duarte received her bachelors of science degree in Molecular, Cellular and Developmental Biology from UCSB with highest honors. She went on to receive her doctoral degree in dentistry from University of California San Francisco. She graduated as a member of Omicron Kappa Upsilon Honors Society ( the Phi Beta Kappa of Dentistry). Dr. Duarte knew endodontics  was her passion and entered into the specialty program at The University of Pittsburgh, where she earned her Endodontic certificate. Dr. Duarte is a board eligible endodontist whose goal is to treat all patients with compassion and excellence. She has a long-standing passion for and participation in community service and teaching. She has received awards and recognition for her commitment to ethics and excellence in dentistry. She spends her time with her husband and son and daughter enjoying the outdoors.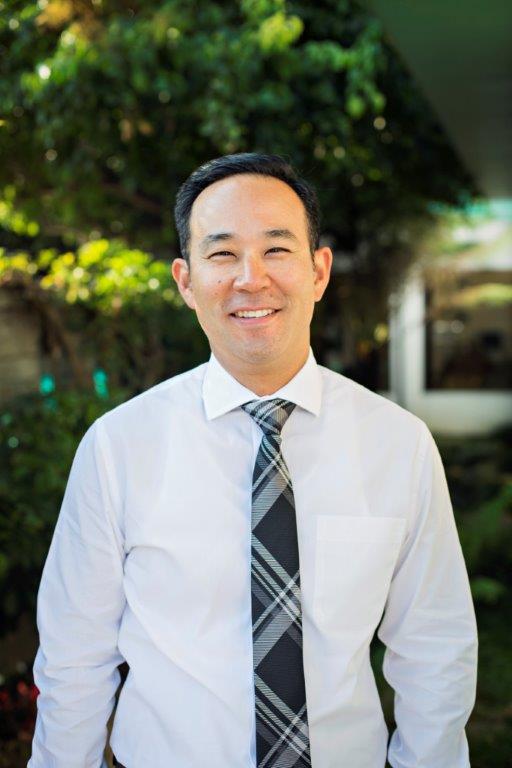 Dr. Andrew Yamamoto
Dr. Andrew Yamamoto was born in raised in Monterey Park, California. He earned a bachelor of science degree in Psychobiology and a minor in Asian American Studies. After working for several years at Harbor-UCLA hospital in the Child Psychiatry department, he went on to earn a doctoral degree in dentistry from the University of California San Francisco. Following dental school, he participated in a general practice residency at The Queen's Medical Center in Honolulu, Hawaii. Andrew moved back to Southern California and worked as a general dentist. While working as a general dentist, he found an interest and passion in endodontics and returned to school to earn a specialty certificate in Endodontics from the University of California.
In his free time, he enjoys spending time with his wife and three children and live in the Camarillo.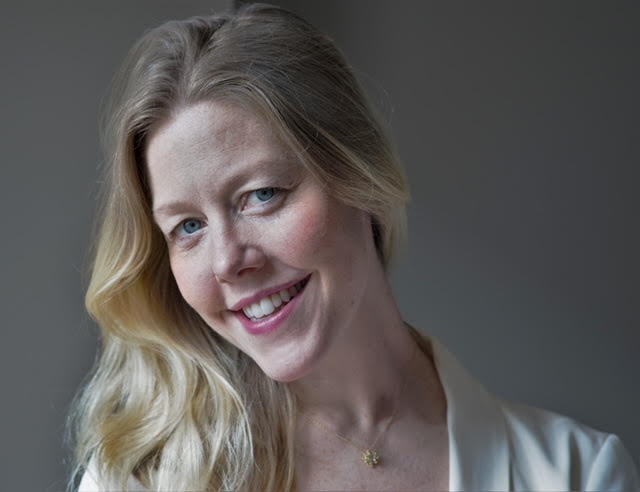 Dr. Kimberly Forney
Dr. Kimberly Forney earned her Doctorate of Dental Medicine from Tufts University in her native city of Boston, MA. To further refine and expand her repertoire she completed a post-graduate residency in general practice dentistry at Bronx Lebanon Hospital in Bronx, NY. Endodontics had been a keen interest to Dr. Forney since her early days of undergraduate dental school. While in general practice this endodontic inclination matured to a focused passion. Dr. Forney then went on to receive her specialty training in Endodontics at Rutgers University in New Jersey. She practiced in a multi doctor private endodontic practice in New Jersey up until moving west in 2019.
Dr. Forney believes that compassionate care combined with exceptional technical skill is central to superlative care. She strives to make every patient's experience as pleasant as possible from diagnosis to treatment completion.
Dr. Forney is a member of the American Association of Endodontics, California Dental Association, and the California State Association of Endodontists. She is a regular attendant at educational symposiums.
In her free time, Dr. Forney is thrilled to spend time with her best friend and husband, Ryan, and their exceptionally adorable children, Marigold and Beau. She also greatly enjoys as many full days on the beach as possible, basking in nature, running, reading well written books, and traveling.